Contact Info
Lake Mountain Bicycle Club
Adam Clark
4871 N Mt. Nebo Dr
Eagle Mountain, UT 84005
Phone: 8016913249
Website:
lakemountainflyers.com
Photo Tour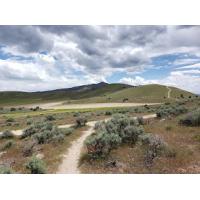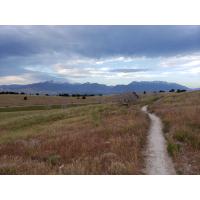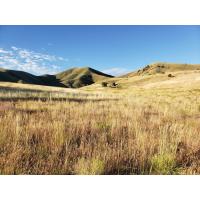 Services
Cedar Valley Mountain Bike Team
Youth Enduro Team
Flyers XC Competitive Team
Trail Therapy Week
Trail Planning and Work
Kids biking programs
Hours of Operation
8:00 am - 5:00 pm
About Us
The Lake Mountain Bicycle Club (LMBC) is a developmental cycling program for youth who wish to learn and develop skills in Cycling -primarilly Mountain Biking.
The mission of LMBC is to develop individuals, in group/team settings, into life-long advocates, participants, and supporters of biking through skill building, training, education, friendships, and events.
We believe that in riding together and working hard to improve our skills/abilities, we can create real, positive change in the lives of all involved, with both riders and coaches. It creates bonds with each other, creates a love for the outdoors, a sense of responsibility and stewardship for our earth and our health, and teaches us that we can do hard things and obtain joy from doing them. In the end, this is about becoming.
We are an official USA Cycling club and a 501-C3 non-profit organization based in Eagle Mountain, serving the greater Northern Utah area.