Contact Info
Mountain West Family Practice
Brooke Ludwig
3435 Pony Express PKWY Ste 140
Eagle Mountain, UT 84005
Phone: 8017892444
Fax: 8017892045
Website:
www.mountainwestfp.com/
Photo Tour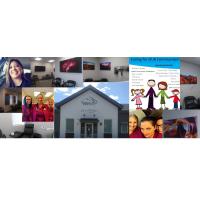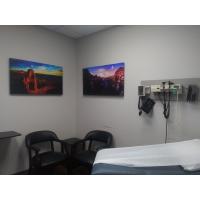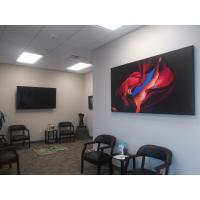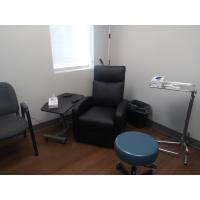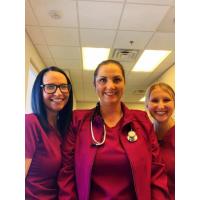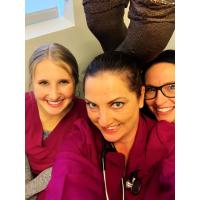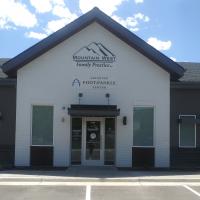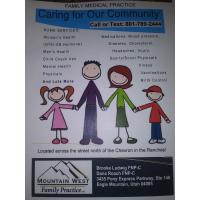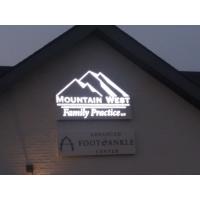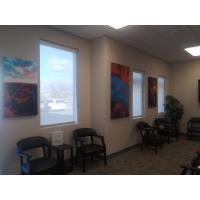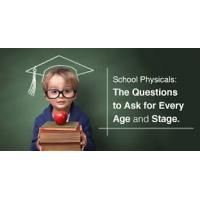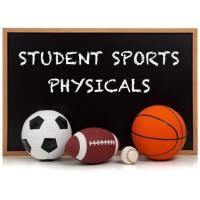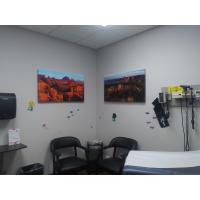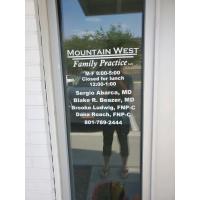 Hours of Operation
Open: Monday through Friday 9:00am to 5:00pm
Lunch hours 12:00-1:00

About Us
Our staff at Mountain West Family Practice, LLC is pleased that you have selected us to provide for your health needs. We are committed to excellence in providing the best, most comprehensive care possible in a friendly, professional atmosphere.
The office was established by Blake Beazer, M.D. and Sergio Abarca, M.D. in July 2003. Our offices are conveniently located at the Northpointe Medical Park in Tooele and Eagle Mountain.